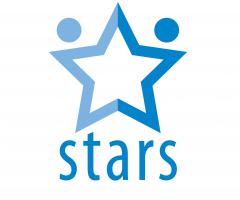 The Skills Training and Resource Service (STARS) provides a comprehensive range of training for staff and volunteers working in the not for profit sector funded under the Commonwealth Home Support Program in the local government areas of Canterbury Bankstown and the Inner West.  The STARS Learning and Development team can also work with Organisations to develop training specific to their requirements, including delivering training in community languages. STARS develops a regular program of Learning and Development opportunities which can be found on the events page of our website.   
STARS also promotes the concept of volunteering within the broader community, and supports local agencies to recruit, manage and support their volunteers.  
STARS delivers an exceptional program of learning and development for staff, volunteers and the Organisations which support them.
Details of upcoming courses can be found on the events page of this website.