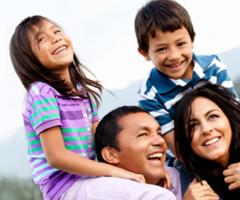 Parenting Groups and Workshops can provide information about children's development and practical tips to make parenting easier. From managing challenging behaviour, establishing positive sleep and eating patterns, and building strong relationships that will last a lifetime.
We work with other Organisations who specialise in Supporting Families to deliver Parenting Groups in our community. Details of upcoming parenting groups are as follows
Music and Play Together starting October 19th 2018 
Tuning into Kids for Parents from Bangladesh starting October 24th 2018
Details of other parenting workshops in a location near you can be found on the NSW Government Resourcing Parents website.