Event time:
9:00 am to 4:30 pm (Both days must be attended)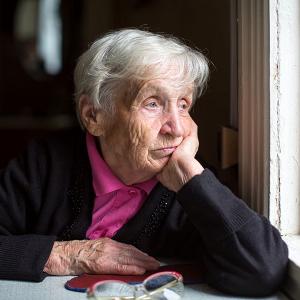 Limited Places available for CHSP staff and volunteers.
Over the full 2 days participants will learn about the signs and symptoms of common mental health problems in the older person, how to offer initial help, where to get professional and other help, what sort of help has been shown by research to be effective and how to provide first aid in a crisis situation. See flyer for details and to register.