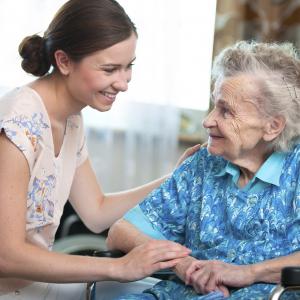 Do you want a job helping people meet their needs?
You will learn about entry-level community service work. You will study five units from the Certificate II in Community Services (CHC22015), with a focus on developing skills you need to communicate, organise your work, and respond to workplace problems in a community services position.
You can go on to complete a Certificate II or higher level study in morespecialised fields like Individual Support and Early Childhood Education and Care.
To apply please come to the information seesion Monday 30 July, 10 am, 28 Croydon St, Lakemba. See flyer for details.