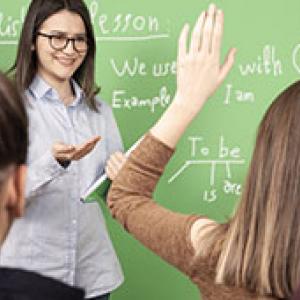 Improve your English and Get Ready for Work - In partnership with Sydney Community College we will be offering a 2 day a week course to assist you improve your English, confidence and skills to get ready for work. The course will be on Wednesdays and Fridays at the Cottage. 
Information/enrolment session Wednesday 10:00 am, 2 February 2022. 
Limited childminding is available.