Event time:
5:30 pm for a 6:00 pm start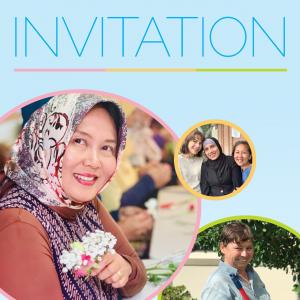 Members and Friends are invited to attend the 47th Annual General Meeting of Canterbury City Community Centre at the Community Hall Lakemba Uniting Church. The AGM is a time to hear the reports from the past year, celebrate the work of our Volunteers as well as elect the Board of Directors for the coming year.  This is an Invitation only event but if you would like to attend, and haven't yet received an invitation please contact the Centre on 9750 9344.
RSVP's essential for catering purposes.