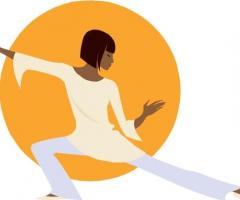 Often we are able to work in partnership with other Organisations to offer workshops or short courses which help participants to develop new skills which seek to improve the quality of life for those attending. Courses are varied in nature and offer a taster of a new experience, or a new set of skills.
Courses or Programs coming soon include ....
Womens Swimming Lessons held over 9 weeks with female instructors in a women only heated swiming pool. Cost $72.00 and includes transport to and from the venue. Starting in February 2020.
Physical Fitness for Older Persons. Two free Fitness Classes are held each week that are suitable for people with stable chronic lung conditions or heart failure. Regular physical activity will help maintain health. Classes are inclusive and ongoing and offered at the 4cs on Mondays and Wednesdays and include light refreshments. Bring a friend or family member ... everyone is welcome. Enquiries to 9750 9344